CCS Library: An Information Refuge
The College For Creative Studies houses their wonderfully stocked library in their Manoogian Visual Resource Center. The library's summer hours are Monday-Friday 8am to 6pm. Just to highlight a few of it's useful resources:
More than 50,000 volumes in print, 90% of which are devoted to art and design
274 periodicals from worldwide sources
More than 50 electronic databases for research including the Gnomon Workshop subscription
More than 2,500 DVDs
A digital database (Luna web) of more than 35,000 images for teaching and research
Definitely worth checking out if you need a place to study/work. The librarians are skilled at helping you find information you might need… from art to design to branding campaigns, they have you covered.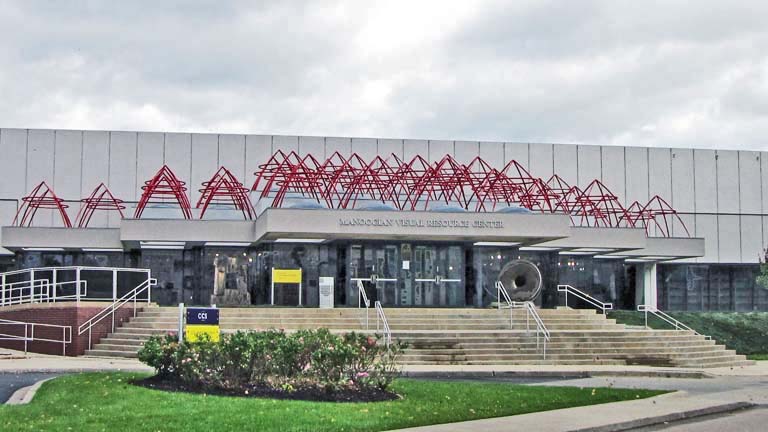 Short URL for this post: http://tmblr.co/ZUiAPwo8kgz9